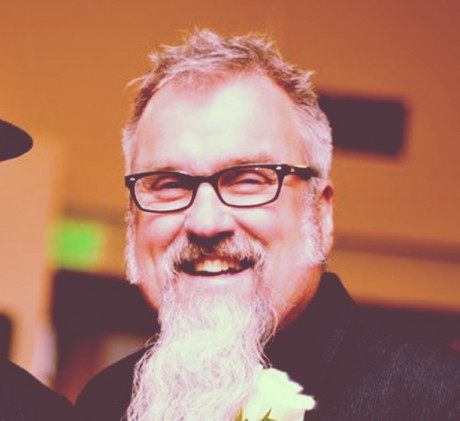 Doyle "Sox" Robinson
Co-Founder & Executive Director
How did you learn of Sox Place? 
God set me up then I stumbled into it! My family started Sox Place.Doyle spent 3 1/2 years doing outreach (handing out socks and got his street name Sox because of that) on the 16th Street Mall before opening Sox Place along with my son Jordan in May 2002.
Name three words that describe you:
Committed, broken, Jesus-follower
What are you happiest doing when you're not working?
Reading and working in my woodshop
What are the values that drive you? 
Life, commitment, unconditional love
What's a typical day like for you?
Administrative duties, connecting with street kids that are now housed in an apartment, motel/hotel room, or sleeping on someone's couch, fundraising, and going into Sox Place.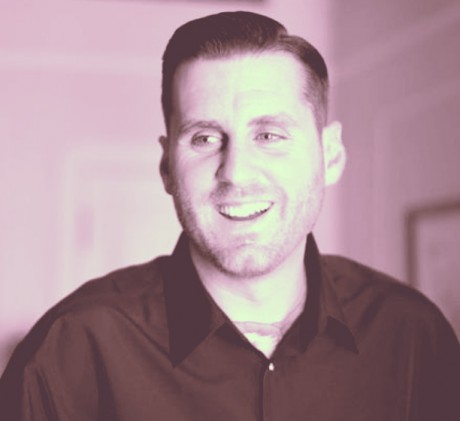 Jordan Robinson
Co-Founder & Director of Operations
How did you learn of Sox Place? 
Through my dad as he was starting it. In 2002, I helped my dad, Doyle, open Sox Place Drop-In Center for the street youth of Denver. I have been at Sox Place for more than 8 years as staff and a board member from it's founding.
Name three words that describe you:
Passionate, hard-working, and caring
What are you happiest doing when you're not working?
Riding dirt bikes with my son at the track or with my friends way out in the woods
What are the values that drive you? 
Trustworthiness, fairness, dependability, work ethic, and adventure
What's a typical day like for you?
Making sure the space is ready for everyone to relax in, cook or heat up food for everyone, lead volunteers if there are any, and deal with any admin stuff needed. Once we are open, trying to connect with the people here while making sure everyone is safe and no conflicts arise. Providing and working through any needs the kids have during the day.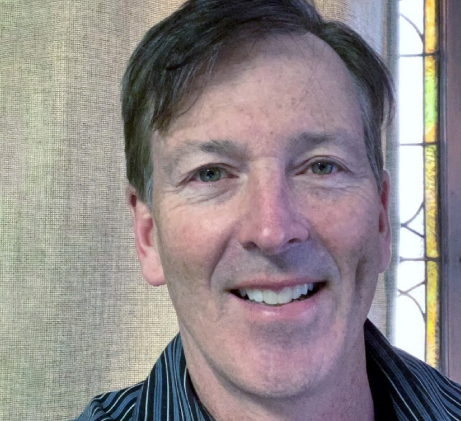 Blair Clark
President, Monastery Hill Bindery
I love Sox because of its mission to help the homeless in a compassionate meaningful way.
Advisor,  Board Member Cool Beans – A Plant based food manufacturer
Advisor/Board Member Shield Compliance – A banking and compliance software company
Lives in Evergreen with wife and 2 daughters
Interests are Mountain Biking, Upland bird hunting, Jazz music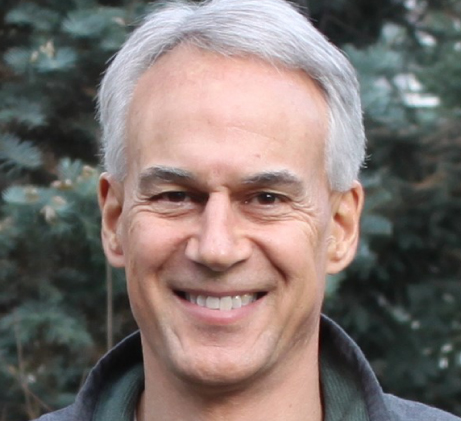 James (Jim) M. Cauley, Jr.
Founder, Motive Investment Partners
Jim founded Motive Investment Partners in late 2018 to focus on providing private equity and advisory resources to non-institutional, real estate related companies that desire access to strategic, entrepreneurial, and well-aligned capital. Motive Investment Partners' guiding principal is "God's capital for God's purpose."
Prior to forming Motive, Mr. Cauley served as a senior executive leading multiple real estate investment, development, and operating companies throughout the United States. He currently is a member of The Way Christian men's organization and is involved with several Denver based non-profits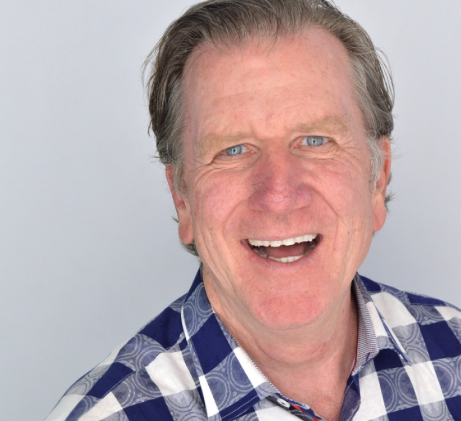 Christopher Kilcullen
Co-Founder, Kitchen One for One Food Truck and SVP of Acquisitions for  a non-traded REIT
Christopher Kilcullen is an industry veteran with 25+ years of experience in the hospitality business. Most recently,  SVP of Acquisitions for a non-traded REIT completing over $160 million in transactions for its shareholders.
Chris has led a distinguished career as VP of Development for one of the major hospitality franchise companies where he has covered much of the western half of the US completing more than 250 transactions in his career.  Chris has built his reputation by understanding the needs of his clients and looking for ways to move difficult transactions to a successful end for both all parties involved.
When not working, Chris serves as Co-Founder of a non-profit food truck called Kitchen One for One, serving the homeless and impoverished in the Denver community.  Mr Kilcullen is married to his amazing wife, Tyra of 25 years with two children and enjoys cooking with friends and all the joys of life in the Colorado Rockies.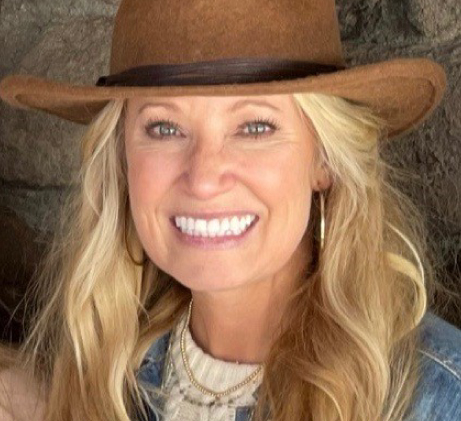 Callie Kleinschnitz
One of my passions in life is helping the helpless. As long as I can remember, wanting to provide support to those who struggled propelled me in my life decisions.
I have taught children with disabilities; I have worked with spinal cord and brain injury patients; I have been the coordinator of MOPS (Mother's of Pre-schoolers) and I have offered support to homeless youth.
I am currently a stay at home mom of two children, Harrison (17) and Hope (13). I sit on the board of The Salvation Army and have the privilege of serving on several prayer teams. I am honored to be the prayer coordinator for Sox Place.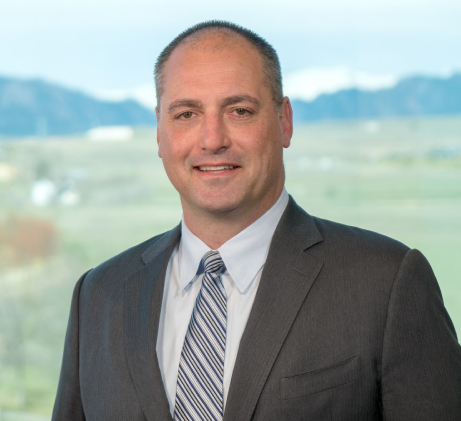 Paul Kleinschnitz
Chief Sales Officer, Coalfire
Chief Sales Officer for Coalfire, responsible for leading global sales operations, client engagement, and new business development.
Mr. Kleinschnitz has over 15 years' experience developing and executing market-driven sales strategies, as well as proven expertise leading high-performance sales teams that deliver both results for the business and client satisfaction. He is passionate about protecting the critical assets of Coalfire's 2000+ clients and enabling their businesses.
Mr. Kleinschnitz is a proven revenue producer whose hands-on leadership style inspires accountability and motivates team members to exceed customer expectations. Results-oriented and ethical adviser who grows meaningful enterprise value for the organization.
Prior to joining Coalfire, Mr. Kleinschnitz was the senior vice president and general manager of Cyber Security Solutions at First Data, where he was responsible for the product development, sales, marketing, and operations functions of merchant-based security solutions.
Kleinschnitz established the Cyber Security Solutions organization, a $200M P&L responsible for providing cyber security solutions to more than 700,000 customers. Led the team responsible for the integrated technologies (including encryption, tokenization, anti-malware, etc) assisting merchants and financial institutions effectively manage cyber security and fraud.
Successfully guided product development and sales execution necessary to generate revenue through First Data's complex channel partner ecosystem. This portfolio consisted of $40M new enterprise sales annually, up to $160M software subscription annuity at 90% renewal rates.
He has also held key leadership positions at Underwriter Laboratories, RSA Security and EMC Corporation.
Mr. Kleinschnitz holds a Bachelor of Computer Science from Oklahoma Christian University. He serves on several boards of directors of non-profits dedicated to serving the less fortunate.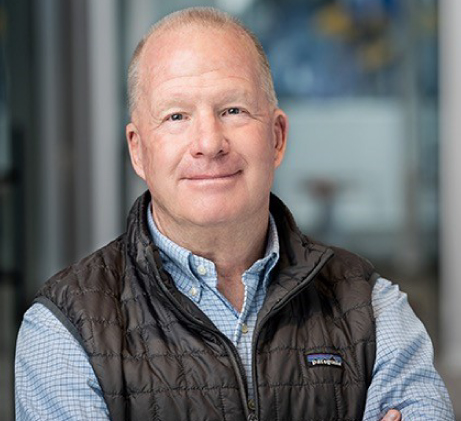 Mark Sunderhuse
Co-Founder, Kitchen One for One Food Truck and Managing Director of Primark Capital
Through his many relationships throughout the non-profit and corporate world, Mr. Sunderhuse has been a prolific fundraiser as well as part-time chef for the food truck.
Mark Sunderhuse is a Managing Director of Primark Capital an investment firm focused on providing investors the opportunity to access private markets. Prior to Primark, Mark was a Co-Founder and Managing Partner of Red Rocks Capital, a $1.9B private equity fund that he managed from 2006 through its sale in 2017.
Mark has enjoyed serving on numerous boards including The State of Colorado Pension Fund for Firemen and Policemen, Energy Outreach Colorado, March of Dimes and the University of Colorado Leed's School of Business at Boulder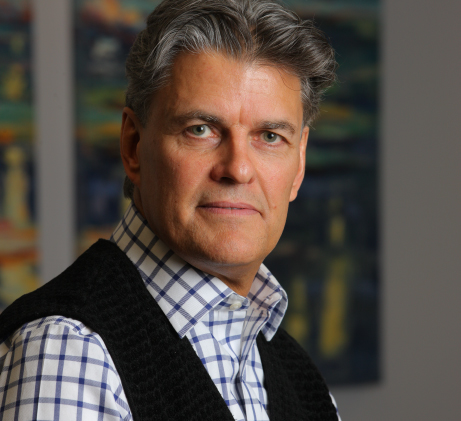 Kerry R. Hicks, Consultant to the Board
CEO and President of KMG Capital Partners LLC
Kerry R. Hicks is CEO and President of KMG Capital Partners LLC, a boutique healthcare venture capital company based in Denver, Colorado. As a successful, innovative healthcare executive, Kerry leverages his extensive healthcare and leadership expertise to provide strategic guidance and drive success within portfolio companies, through board participation and as an advisor to the CEOs and management teams.
Kerry served as Chairman (1998 – 2010) and Chief Executive Officer (1998 – 2012) of Healthgrades since the company's inception. He led Healthgrades through eleven years of consistent growth as a publicly traded company, and then facilitated the sale of the business to Vestar Capital Partners in 2010. Under his leadership, Healthgrades transformed into the premier destination for consumers seeking information on doctors and hospitals.
Kerry built Healthgrades from a predecessor company, Specialty Care Network, where he served as President and Chief Executive Officer from 1995 to 1999. From 1985 to 1995 he served as Senior Vice President of LBA Healthcare
Kerry currently serves as Executive Chairman of Circuit Clinical, and serves on the boards of KMG Capital Partners LLC, Caduceus Medical Holdings, Inc. and TriSalus Life Sciences.
Kerry and his lovely wife, Megan, have two wonderful daughters – Melinda, age 26 and Emma, age 10.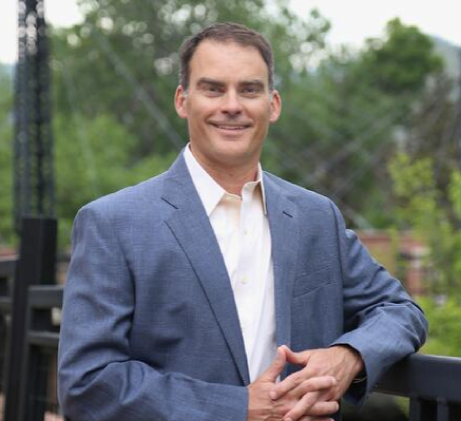 Chip Bowen
Recruiting Expert – Consultant to the Board
Chip Bowen is a recruiting industry expert having worked in-house as a corporate recruiter and recently as an executive retained recruiter for a local Colorado based boutique search firm.
Chip has over 25 years of recruiting experience having supported the following industries: Non-Profit, Automotive, Medical Device, Food/Beverage, Telecommunications, Information Technology, Building Materials and Plastics Manufacturing.
Most recently Chip led an effort to develop and execute penetration/growth strategies in targeted Medical Device and Automotive Manufacturing sectors.  Chip was recently instrumental in a client transformation within the Automotive industry by placing execution focused leaders in the Sales, Engineering, Operations, Supply Chain and Quality departments to pivot their business model towards the Electric Vehicle growth market.  Chip's passion is to work with value-centric organizations and help them bring in the right talent at the right time.
Chip is and was inspired by the mission of Sox Place "to be a father to fatherless" and is honored to be part of the team.  When not working Chip loves to help those that are struggling with career clarity and use the connections he has to help in whatever way possible.
He is married with two teenage boys and lives in Highlands Ranch, CO.